Other services in Liverpool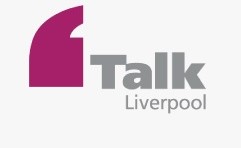 A free NHS service offering quick and easy access to talking therapies, practical support, and employment advice. Aims to help people if you are feeling stressed, feeling low in mood (depressed) or very nervous (anxiety). The service is available through GPs in Liverpool, a range of voluntary sector organisations and by self-referral either online (www.talkliverpool.nhs.uk) or by phone (0151 228 2300)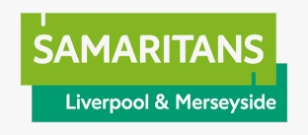 You can call Samaritans if you need to talk or even if you feel you have nothing to say. There is always someone on the end of the line that is there for you.
Give the Liverpool team a call on 0151 708 8888.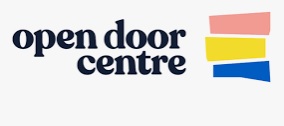 The Open Door Centre aims to make the treatment of mild depression and anxiety accessible and approachable to young people. Based in Liscard, Wallasey, the service is free of charge and includes a drop-in centre, meditation, exercise programmes and counselling. For more information go to www.theopendoorcentre.org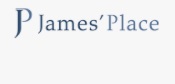 James' Place provide a service to men and those who identify as men in suicidal crisis. Contact them by phone or the form on their website if you're in need of help. They will only ask a couple of questions to make sure that they can help you and will arrange a time for you to come and meet them. Our service is for men and those who identify as men, over 18. You can get in touch with them on their 24/7 helpline by texting JP to 85258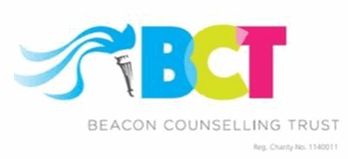 Beacon Counselling Trust (BCT) is a North West wide counselling charity, which employs fully qualified counsellors who have extensive experience working comprehensively in the area of mild to moderate mental health issues and was awarded charitable status in 2010.
BCT works in a strictly confidential manner and adheres to strict professional guidelines that include a Code of Ethics as set out by the British Association of Counsellors and Psychotherapy (BACP). All our therapists hold enhanced DBS certificates.
The Liverpool Light, 181-185 London Road, Liverpool, L3 8JG
Creative Support Limited is a Registered Society under the Co-operative and Community Benefit Societies Act 2014 (Register Number 27440R) and an exempt charity, whose registered office is at Creative Support Ltd, Wellington House, 131 Wellington Road South, Stockport SK1 3TS